We build this original site back in 2004. It was high time for a new look and feel.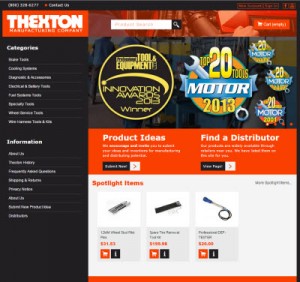 This particular site is using the OSCommerce e-commerce engine and comes with all the bells and whistles.
The old site served us well for many years, but as you know, it's always good to stay up with the times and update designs to reflect a more modern look.
This one features a slider banner upper right as well as a mobile rendition making Google friendly and mobile friendly at the same time.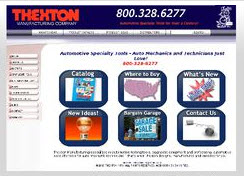 Many thanks to the great folks at Thexton for not only being a long time customer, but becoming long time friends as well!