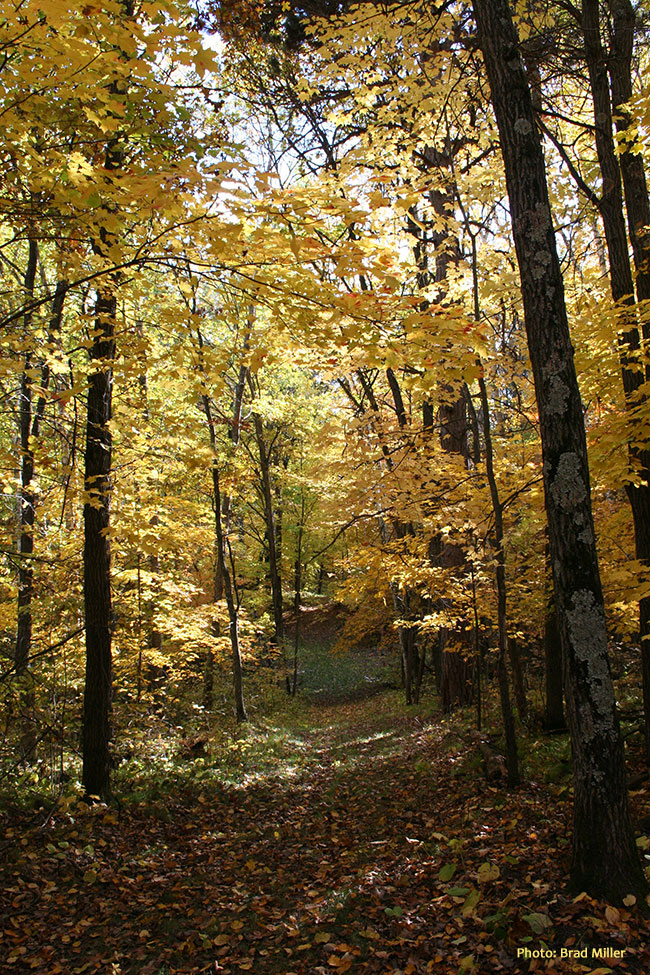 Professional web management means we will oversee all aspects of your site operations leaving you to concentrate on your first love…your business! You don't do your own accounting or legal work.
Why would you waste valuable time trying to figure out the ever changing technology of the web, when someone else can do it for you?
Complete Website Services from BAMsites!
Web Marketing Strategy
Web Design and Development
Search Engine Positioning
Local Search
Mobile Device Technologies
Multimedia for Web
Graphic Design
E-Commerce
E-Mail Marketing
Website Tracking and Analysis
Professional Website Management
Training
Maintenance & Management Services may include:
Search Engine Positioning tracking and adjustment.
Domain name registration and maintenance.
Website hosting.
Email assignment and management.
Website construction or revision.
Site enhancements and updates.
Changes in graphics and functionality.
Graphic Design.
New technology implementation, such as social networks, blogs, video and audio.
Website traffic analysis and reporting.
On-going training.
Technology consulting