Brainerd MN Web Design, Internet Marketing Strategies & SEO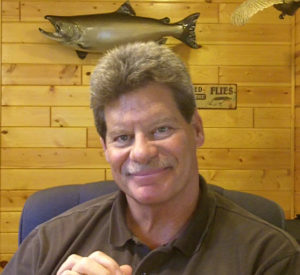 BAMsites is northern Minnesota's premier SEO (search engine optimization), design, and hosting source for the latest internet marketing strategies and techniques. BAMsites is located in the famous Brainerd Lakes Area serving Northern Minnesota and customers nationwide.
"I find this environment very inspirational, a place to be creative and bring something of real value to people. We work with talented folks locally and throughout the country to find the right website design, development, hosting and positioning for your business," says Brad Miller, founder.
BAMsites diverse background includes years of experience with sales, marketing and consulting.
Miller continues, "We have learned to get results – even in large bureaucratic environments. This paves the way to assist small businesses to realize their dreams, no matter the size. Our approach is simple.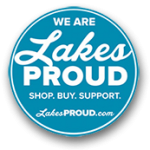 We spend the time necessary to understand our clients and their goals. We do a whole lot more than just put up a website for you – we become a major catalyst to the success of your business!"
BAMsites is a member of area Chambers of Commerce, civic and youth groups. We also support LakesProud, a movement to encourage folks to shop local!