Travel Terri
Full Service Concierge Travel Agency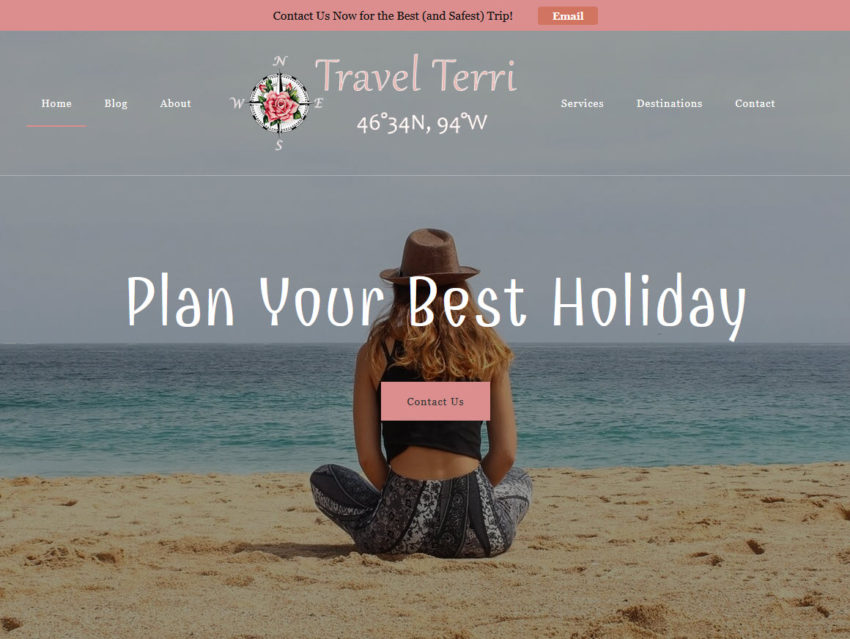 Terri Knox at TravelTerri.com, is an experienced professional travel agent at time when many folks are not using them and making their own arrangements.
She focuses on travel and luxury vacations where detailed planning is a must.
Coordination of travel modes, timing, destinations, travel tips and much more will result in a successful experience, be it for pleasure or work.
Terri has over 30 years experience and prides herself in assisting travelers when problems arise.
We geared the site to highlight the idea of having a professional plan every detail of a trip – to ensure their are no unpleasant surprises and to offer assistance when those problems may occur.
The "Most Wanted Response" is an email from a prospective client that will start the process.